An eclectic bunch of kits on this site so far.
"Why Granada, Alfie?" I'm quite fond of them as a team for two reasons; Firstly, I learned to ski on Sierra Nevada, in Spain's Granada and secondly, this…
I couldn't find a bigger gif. of Arsenal legend Tony Adams doing a little jig during his short stint as Granada manager but you know, it's pretty good, isn't it?
Anyway, onto the kit.
In general, Grenada's home kits feature a red shirt with white hoops on it, often with blue accents. It's not easy to freestyle with a hooped or striped kit but I gave it a go.
Have a looksy…
I'm actually quite proud of this one.
No, it isn't ripped paper, but rather the silhouettes of various mountaintops in the Sierra Nevada mountain range, leading up to the famous peak that the people of Sierra Nevada seem to be so enamoured with.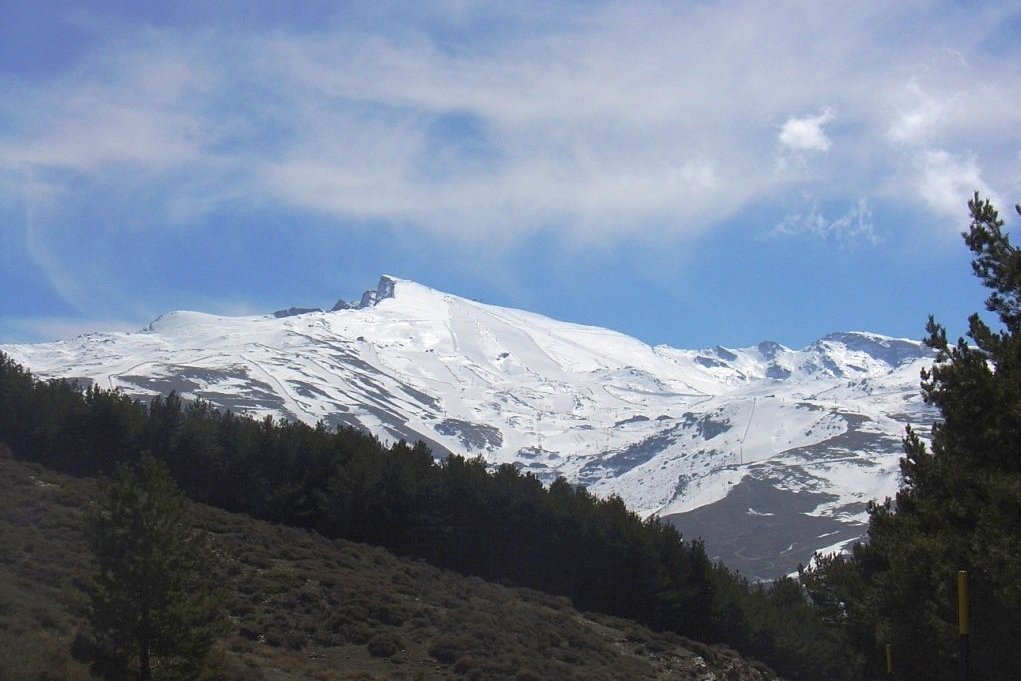 See?
Shame about the sponsor…